Remember the soap opera as my granny would call it...."The days of our lives"? It may still come on. I have no clue. I never got into all the soaps. I often have said that my family could have our own TV show. Especially a reality show! Well, my bunch might be too real! LOL. But, we do have our own..."days of our lives". Every day is new adventure.
Remember this cutie I found a few weeks ago at a Thrift store for $3.99? All this little gal needed was a good coat of spray paint and a home.
I named her Sweet Girl. She now sits in my little home office and keeps me company when I am piddling around in there. I think I'll change her little hats out often so she can match me! Some days I feel like I wear many different hats. How about you?
Enjoyed a day out with my daughters. Grandbaby #6 is due end of May so we decided before the pregnant woman doesn't feel like having a day out that we would all get pedi's, out to eat and do a little shopping.
My girl's sweet motherinlove joined us and we had such a fun day.
I had a very busy St. Patty's day working around the home but praise the Lord for a crock pot! I had all intentions on making some corn bread to go with our corn beef, cabbage, carrots and potatoes but decided after putting baseboards down in kitchen along with a zillion other things I needed to do I thought, "WHO NEEDS CORN BREAD".
Base boards are down. That is now checked off of my list! I am working on a bench makeover that I want to use in my kitchen too so maybe I can have pictures next week.
Web image
It's so good to be able to check off some things on my LONG list.
This cutie was feeling poorly one day last week so of course Nana checked her out of school. Amazing how Zaxby's, some new lip gloss and a day at Nana's made her feel so much better.
I have used this chair for several decor props for Halloween and Thanksgiving but decided a new paint job was needed. The orange had faded badly. A pretty shade of blue turned out perfect for a prop for pictures. I love SPRAY paint! It's magic!
The youngest grandgirl will be turning 2 in April so we decided to snap a few pictures for her birthday.

Can't wait to share a few of her pictures with you.
Speaking of spray paint. Do you like to spray paint? I DISLIKE painting big jobs! DISLIKE, DISLIKE, DISLIKE! But oh, give me a small project and a can of spray paint and I feel like a magician!
What's the last thing you have painted?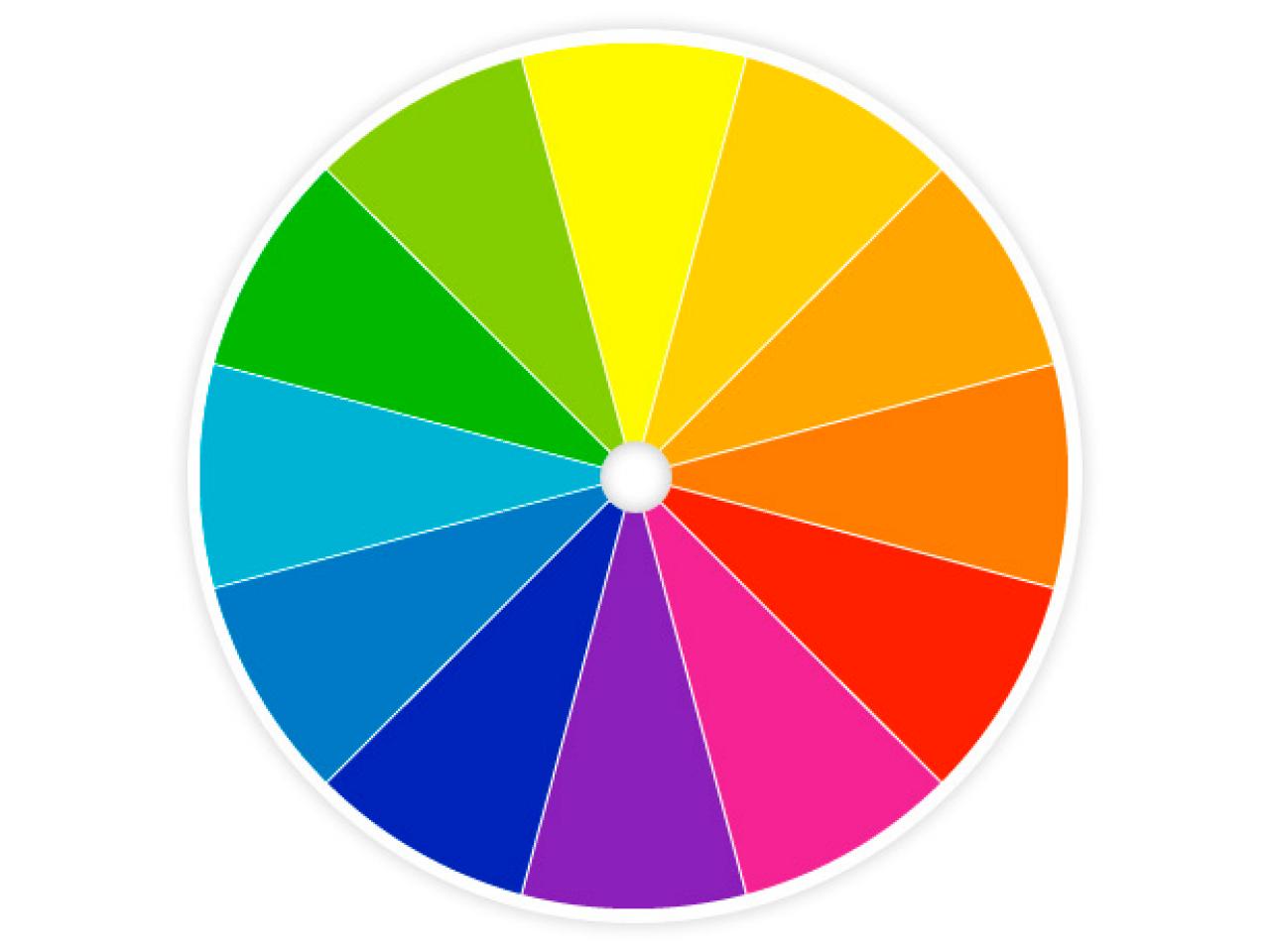 Give a woman a can of spray paint and she can conquer the world!
I hope that you all have a blessed week. Life is short so let's try to enjoy "The Days of Our Lives" as best as we can.

Hugs and blessings, Cindy